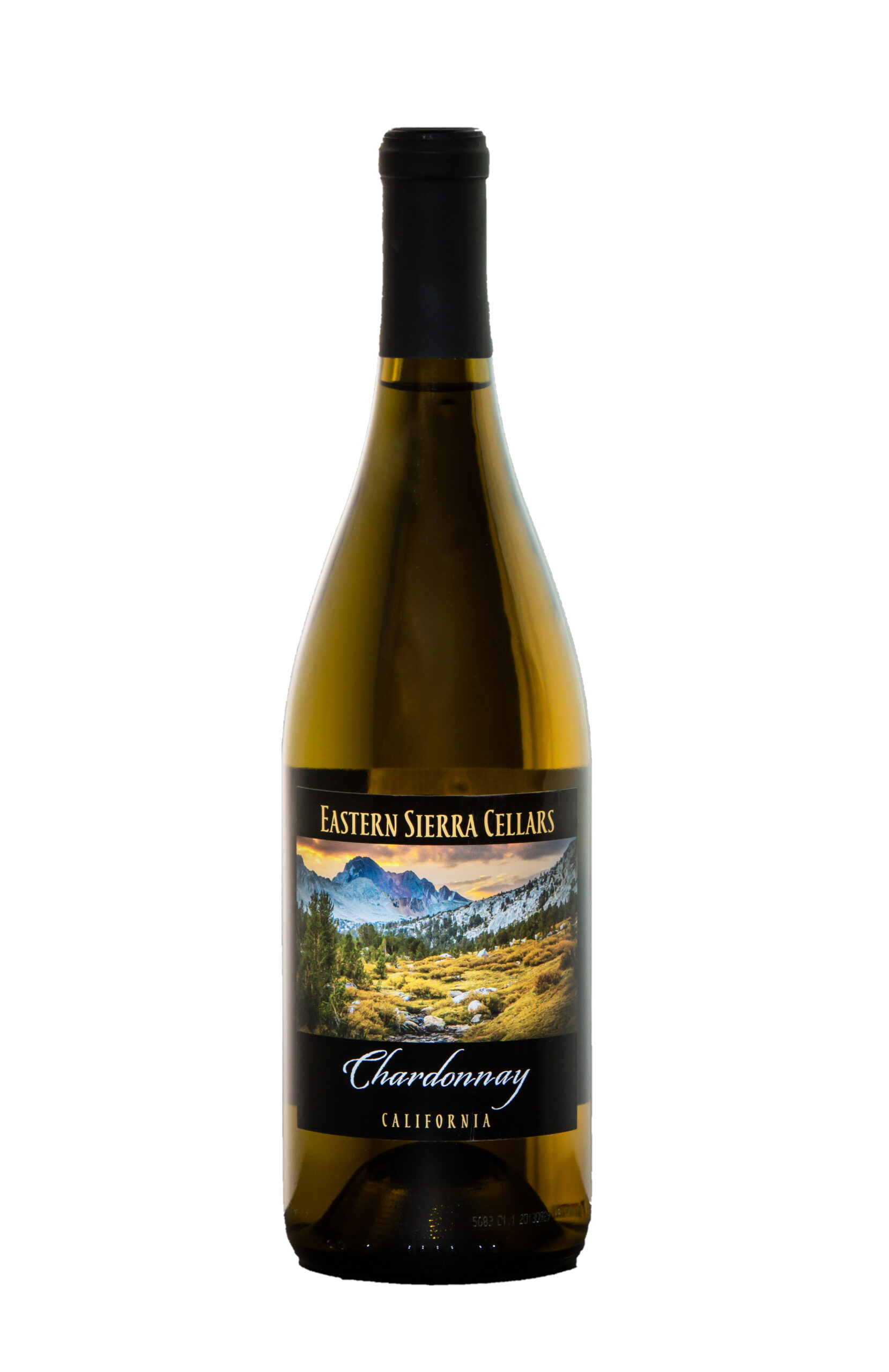 California
Aromas of golden delicious apples, meyer lemon zest, and pineapple with hints of vanilla and honey.
Flavors from peach to starfruit and sweet cream butter, with a rich mid-palate texture and a bright finish of grapefruit and green apple.
Chardonnay originated in the Burgundy region of France. It is labelled by the grape variety rather than the place of origin and it has bubbles. California had 93,148 acres of vineyards planted to chardonnay in 2018.
David Ramey, who played a major role in developing the current style of California chardonnay, says "Chardonnay is the most compelling and popular white wine in the world, because it is the red wine of whites." In an interview, he says"It's so complex, so interesting. And it's the red wine of whites for two reasons: barrel fermentation and malolactic."